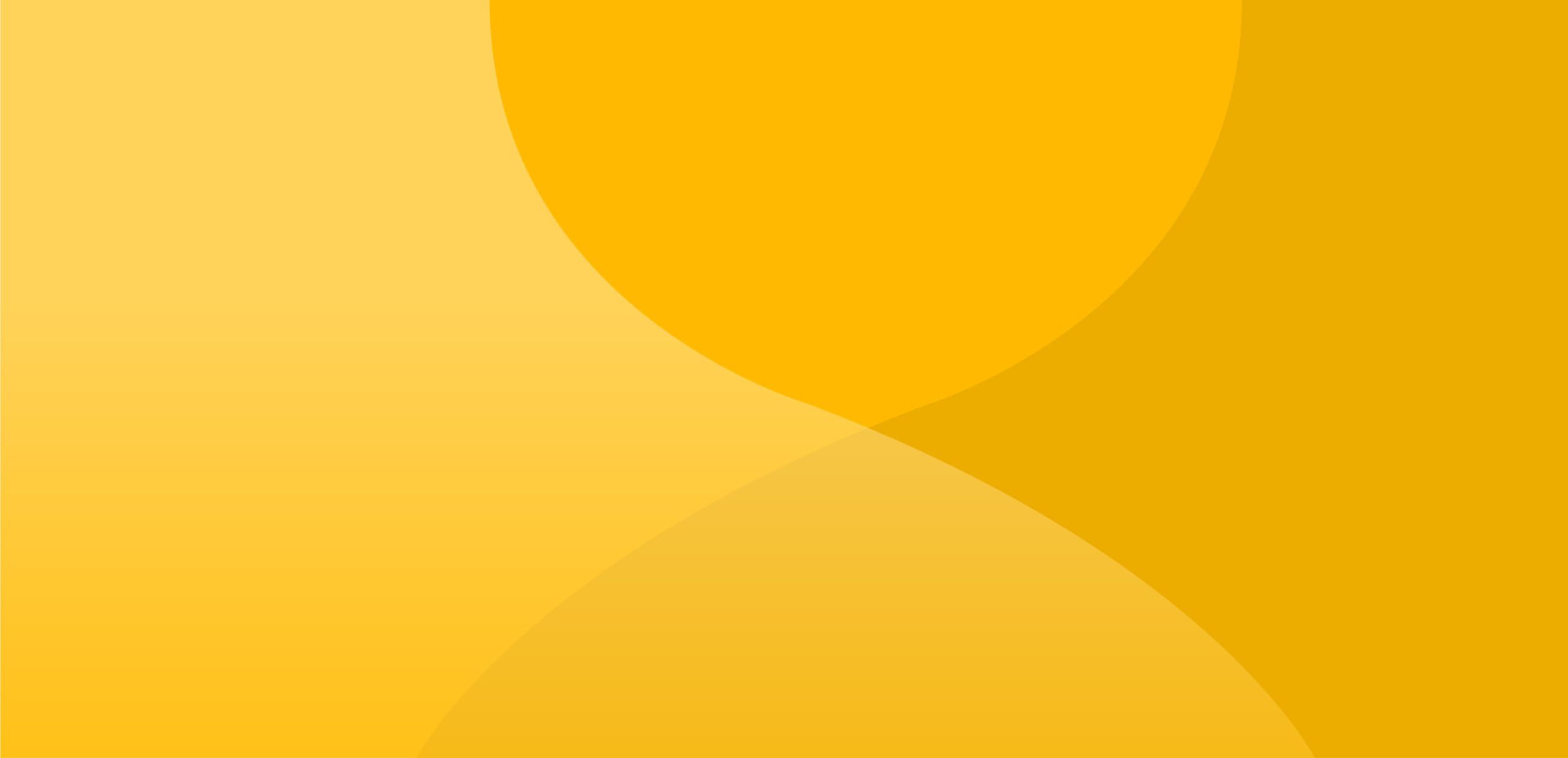 Surfer
Explore the depths of your data.
You work hard gathering your data. Don't settle for subpar visualization. Utilize Surfer's extensive modeling tools to display your data the way it desrves while maintaining accuracy and precision. Clearly communicate information related to geology, hydrology, environmental, construction and more with Surfer.
Grapher
Gain deeper insight into your data.
Present your data at its best. Grapher offers high-quality graphing tools so you can get the most out of your data. Grapher provides over 80 different 2D and 3D graphing options to suit multiple industries, from geology and hydrology to environmental work and construction.
Strater
Eliminate subsurface uncertainty.
Achieve insight and clarity by transforming raw, subsurface data into understandable well logs, borehole models, and cross sections/profiles. Easily create professional geotechnical reports that clearly communicate important information with Strater.